We are always looking for high-caliber people to join our team.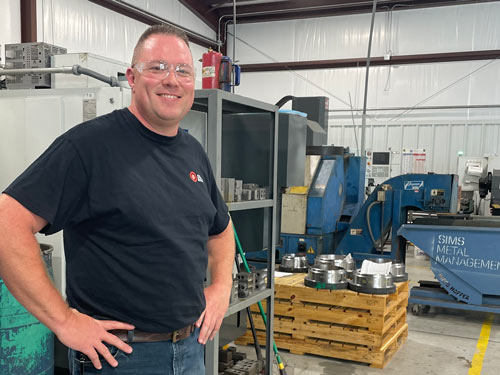 Culture

Rather than seeing work as just a way to make a living, we think the efforts of each member of the team should lead to personal growth and fulfillment. At Stark you will be a part of a culture that supports talent, strives on diversity, and rewards outstanding performance. Our goal is to get better every day and know we can always improve, individually and as a team.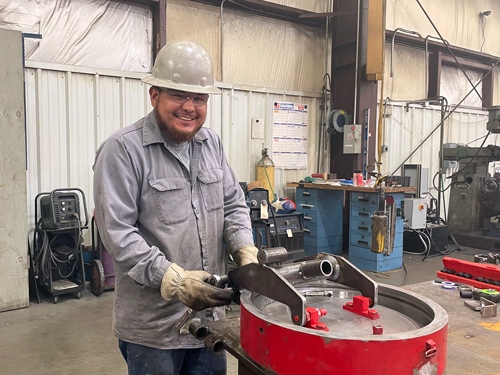 Benefits

Stark offers a benefits package specifically catered to support the needs of our employees, and their overall lifestyle. The following are a few benefits designed to assist the overall well-being of our employees:
401K Savings Plan
Medical and Health Insurance
Vision and Dental
Continuing Education
Vacation Benefits
Job Listings

Employees at Stark Solutions are accomplished, well-rounded, and come from diverse backgrounds and experiences. We foster an atmosphere of support through mentorship, collaboration, and ongoing training. If you are interested in being successful, experiencing professional growth, and achieving excellence, you have come to the right place!
For current job listings, please click here to visit our page in Indeed.
Internships

We offer internships for college-age candidates pursuing degrees in our field, like Drafting, Engineering, Machine Technology, etc. If you are interested, please email us at [email protected].